Pathway Repair and Refurbishment
The Brooks Advantage
We offer exclusive repair, refurbishment, and upgrade programs based on 40+ years of experience in designing and servicing precision automation equipment to support customers' critical process needs.
Proprietary OEM testing ensures all serviced products perform to the original specifications.
OEM qualified and controlled parts deliver proven reliability.
Robust supply chain management meets stringent industry demands.
All repair technicians are factory trained and certified.
Closed-loop process with support from design and reliability engineers facilitates resolution of complex problems.
Refurbishment processes extend the useful life of products and mitigate component obsolescence.
Repair-only options minimize service costs for robots not needing a factory refurbishment.
Brooks offers Fixed Price Repair and Refurbishment programs for automation products to support your operational needs.
Atmospheric Robotics
Brooks procedures, equipment, and materials are exclusive, ensuring product performance to original product specifications
Obsolescence management and investment extends the product life cycle, enabling customers to operate their tools longer.
Support from the original Design Engineers drives the Continuous Improvement Process (CIP) and accelerates resolution of complex problems.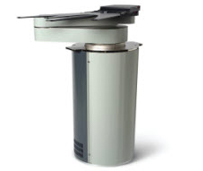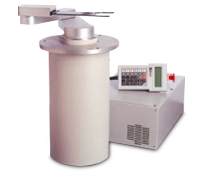 Aligner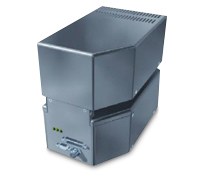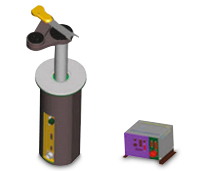 Controllers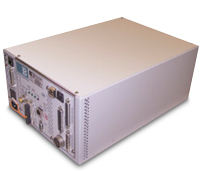 Vacuum Robotics
Brooks repair services for vacuum robots deliver unmatched value:
Products refurbished by Brooks are reliable and can be trusted to operate per specification when needed.
Brooks resets the useful life of robots via our product refurbishment offering. Our refurbished product life is typically 2X other offerings.
Brooks' investment in extending product life enables support of products fielded for >20 years.