Automation products for a range of Clinical Diagnostic applications. Including specimen sorting, decapping, sealing, aliquoting and arching. Learn more about our Pathology Automation products and PreciseFlex collaborative robots.
PathFinder Benchtop Systems
PathFinder Island Automation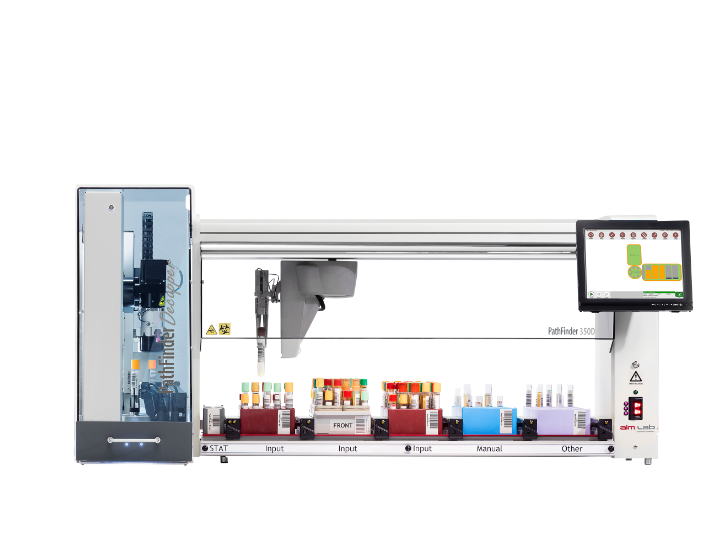 PathFinder™ benchtop systems are designed to automate the receipt, handling, distribution and storage of incoming samples in the Pathology Laboratory.
Learn More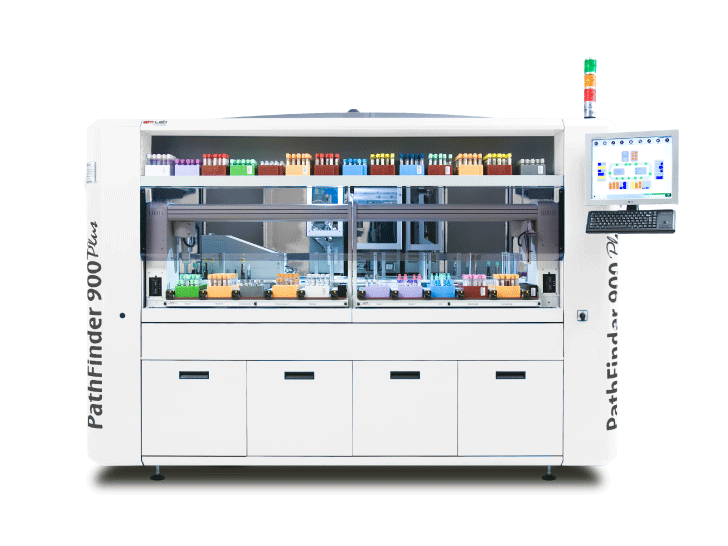 Streamlining Pathology Automation. The flexible PathFinder™ 900 Plus, optimising the management of sample collection tubes in pathology laboratories through automation
Learn More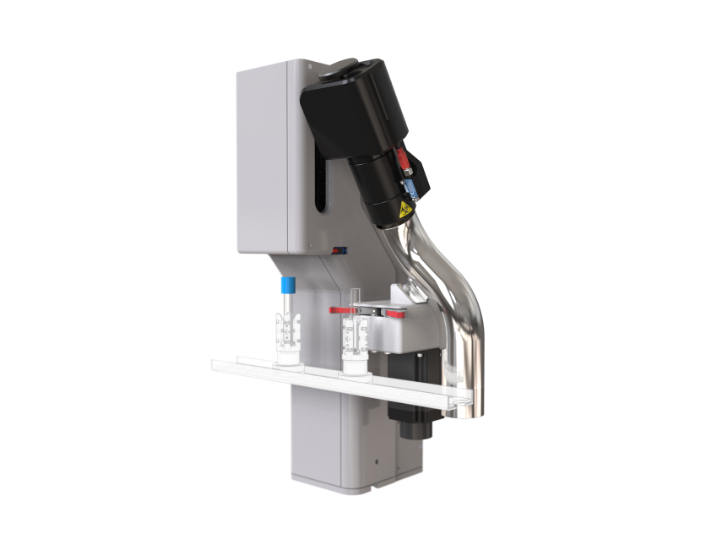 Tube Decapper Module
Designed to automate the pre-analytical function of decapping a specimen collection tube.
Learn More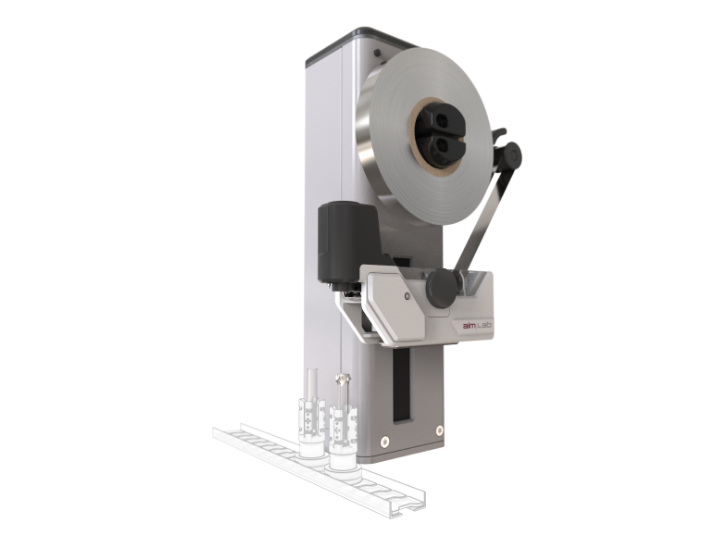 Tube Sealer Module
Designed to automate the post-analytical function of sealing an open specimen collection tube.
Learn More
PreciseFlex Sample Handlers and Cobots