Since our founding in 1978, Brooks Automation has been a leading automation provider and trusted partner to the global manufacturing industry.
Our customers choose the Brooks Automation platform because we consistently deliver best-in-class reliability and cost of ownership, with a solution that is optimized for value within their application. We deliver value through our understanding of the application challenge, providing solutions at scale that create an automated advantage for our customers.
We are committed to innovation by continuously developing new product offerings and partnering with our customers to integrate solutions for their manufacturing process tools. This benefits our customers with improved throughput and yield and a lower cost of ownership.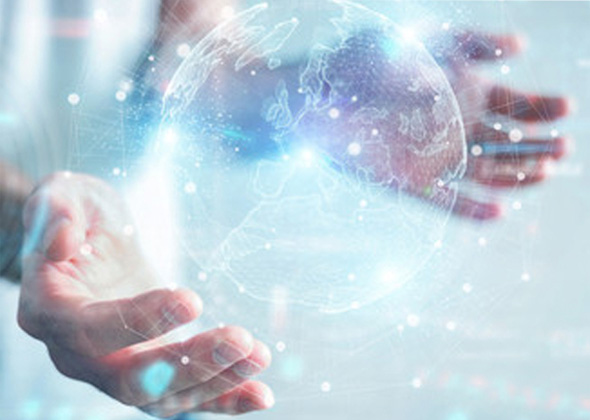 Our expert service network of application and field engineers provides global reach with local access.