Setting the bar in innovative autosampler design. Holds 4 sample racks and 1 standards rack.
Product Overview
The AIM4000 autosampler* is the newest autosampler with a design that has the electronics in the upper gantry away from sample and wash fluids optimising the available footprint for the use of samples and standards.
The standards and wash station are centrally located to minimise probe travel between sample and wash. This also allows those sample racks not being accessed to be conveniently swapped out during a run. A smart sampler cover option neatly integrates into the autosampler chassis and takes up no additional space.
* Not available for sale for sample introduction into an atomic spectroscopy analyzer (such as an ICP-OES, ICP-MS or AAS)
Technical Specifications
Key Specifications
Sample Capacity
Up to 360 samples and 34 standards
Up to 8 x 96 well microtitre plates and 34 standards
Maximum vial height
150mm
Communication ports
Host: 1 x USB
Aux: 1 x RS485
Up to 3 x Relay contacts
Up to 3 x digital Inputs /outputs
Power supply
24VDC, 2.5A
Dimensions
60cm L x 36.3cm D x 51.0cm H
23.6″ L x 14.3″ D x 20.1″ H
Weight
15 kg (33lbs)
Accessories
Range of sample racks
Range of standards racks
Range of sample probes
Range of wash pumps
Range of wash stations
Range of probe guides
Protective cover
download brochure
Contact us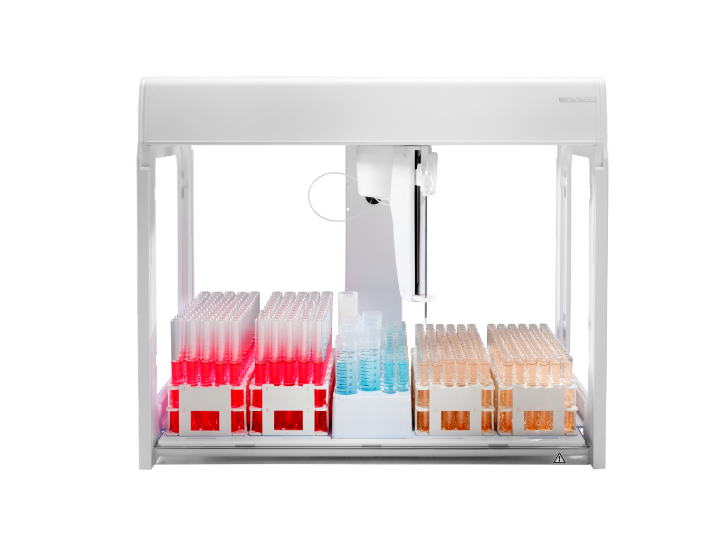 You might be interested in